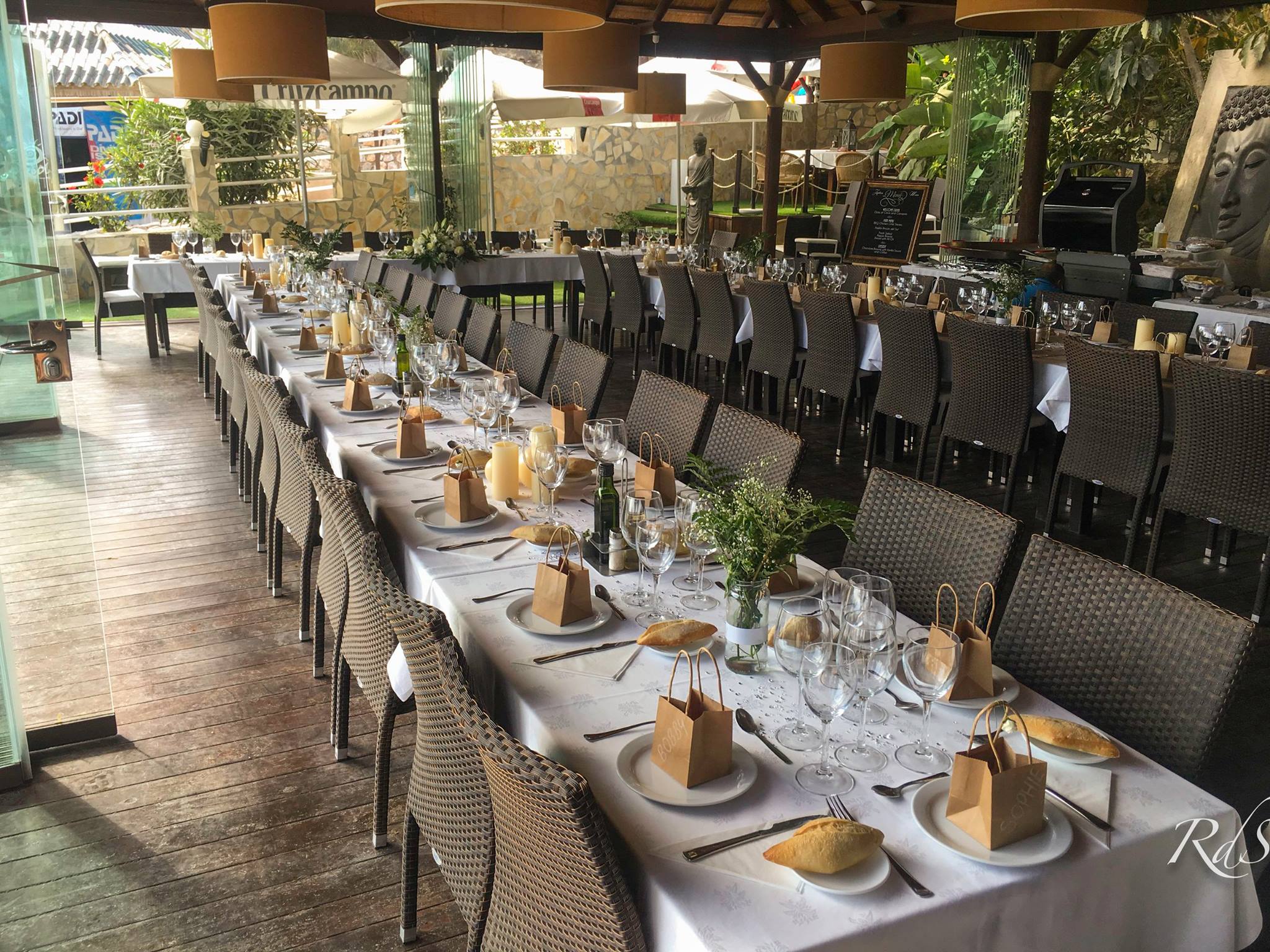 RESTAURANT
VISIT OUR RESTAURANT!
Quality food served in breath-taking surroundings.
Enjoying the rich tastes of Mediterranean-Asian fusion cuisine, on one of the most beautiful beaches in Nerja, with breathtaking sea views, what could be better?
Our delightful Nerja restaurant, Rincón del Sol, is a unique location where you can do just that! Our restaurant offers not only quality food and customer service but also a superb atmosphere.
Rincón del Sol is an exceptional restaurant located on the golden sandy shores of the famous Burriana beach. We work hard to combine gastronomy, design and local tradition to provide you with the most authentic Mediterranean dining experience possible!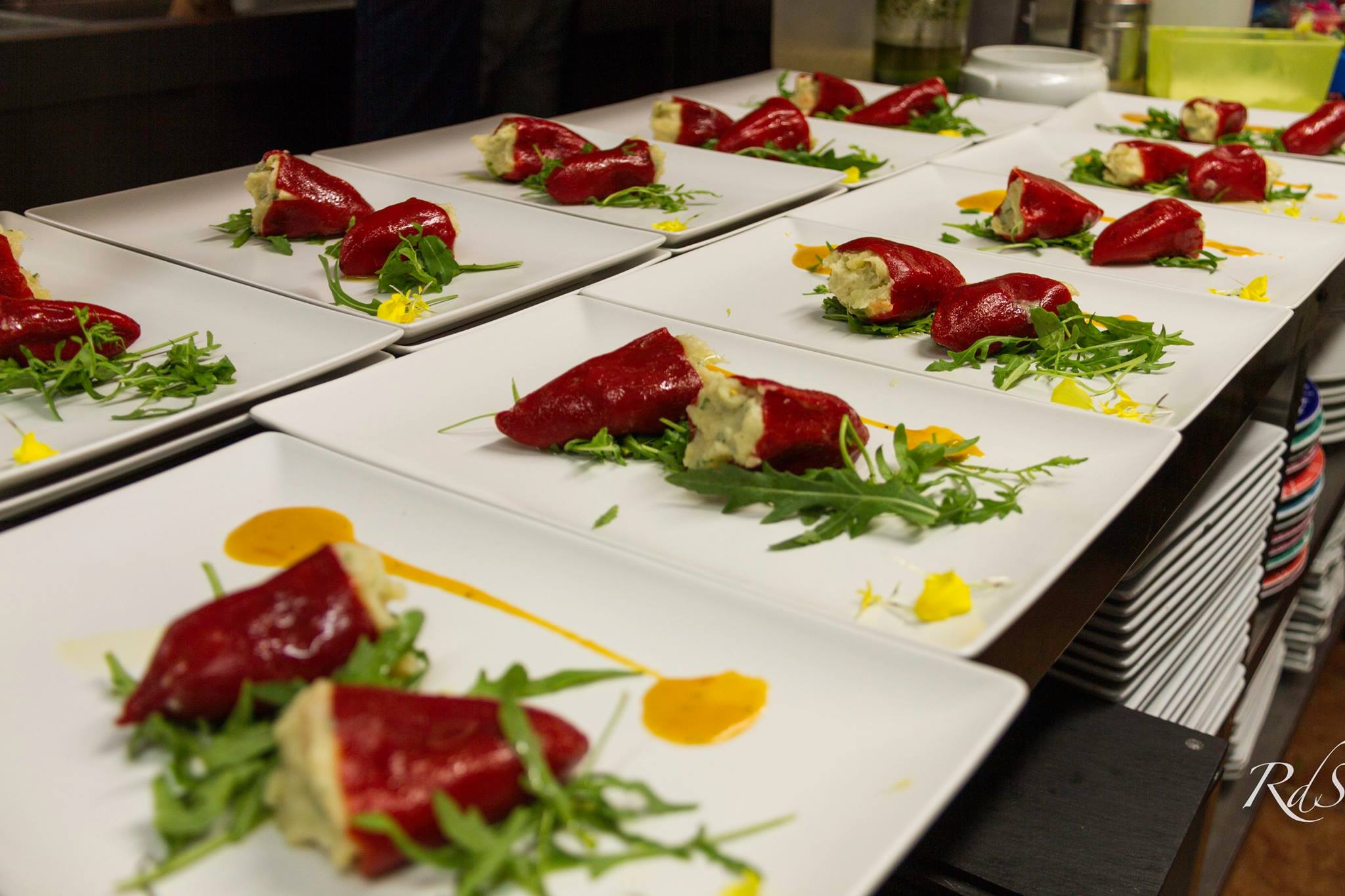 our cuisine
In our exquisite Nerja restaurant, you will always find a careful selection of the finest Mediterranean dishes. We work with ingredients of the highest quality and always use fresh local products in the creation of our Mediterranean menu.
At Rincón del Sol, you can taste some of the typical dishes from the area, such as paella or sea bass in salt, all created in our unique Rincón del Sol style! In addition, our customers can choose from a wide variety of mouth-watering meals made using traditional ingredients found in Mediterranean cooking such as rice, fish and meat.
Our wish is that every customer that spends time in our charming restaurant will experience a unique experience with the most extraordinary tastes. For this reason, we offer daily specials and off the menu dishes recommended by our expert chefs.
INVITING ATMOSPHERE
Rincón del Sol is a relaxing Nerja restuarant with sea views. We strive to maintain a cosy and inviting atmosphere that will make all our guests feel at home with us.
The essential ingredient in our restaurant's unique atmosphere is our valued customers. With each visit to Rincón del Sol, you can create new friendships, enjoy long after-dinner conversations, and share warm summer evenings and endless sunsets with your loved ones.
With many of our treasured clients returning week after week, year after year, we are able to get to know them well, creating a warm, family-like atmosphere. In addition, even if it is your first time visiting our Nerja restaurant, you can rest assured you will be treated as one of our exclusive family members as well!
make your reservations today!
Make your reservations today, and join our Rincón del Sol family! You will always be well taken care of at our restaurant and enjoy the finest of beachside dining experiences. We look forward to welcoming you soon!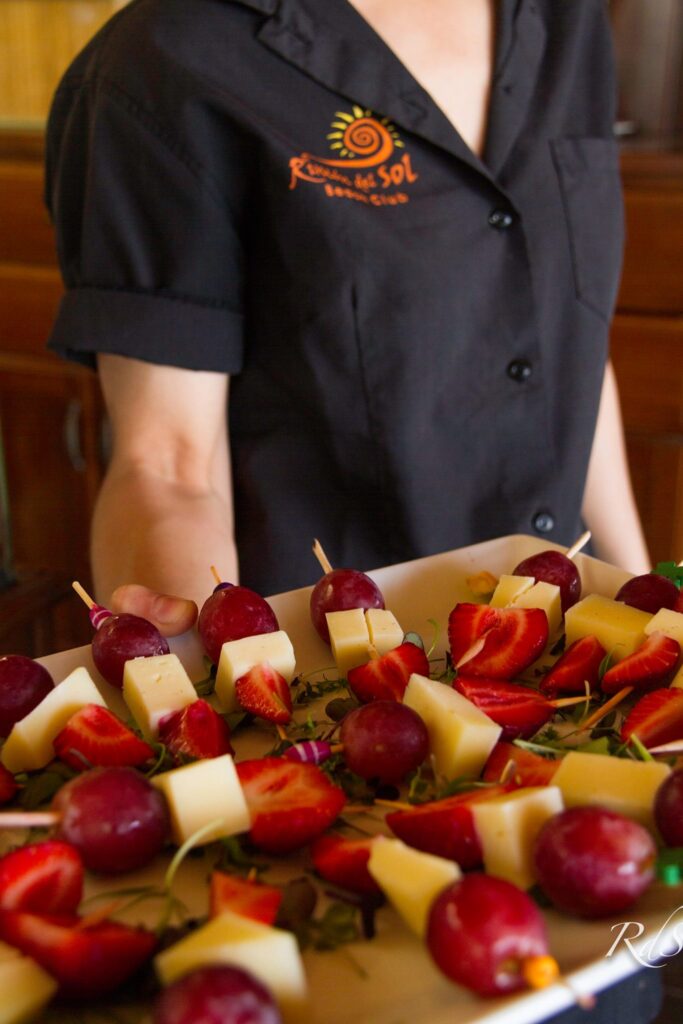 our hospitality team
Our qualified staff have extensive experience in the hospitality industry, making them highly skilled in kitchen and table service. After over ten years of working together, our team are like one big family! For this reason, our staff work exceptionally well together to provide efficient and cohesive restaurant service.
Hard work, dedication and innovation are the values that truly define our company and its members.
Our restaurant staff truly enjoy what they do. They are friendly, kind, professional, and dedicated to providing you with the highest standard of dining experience possible!
Dining at our Nerja restaurant with sea views and a sun-soaked beach is a truly unique and memorable experience for everyone! Our Mediterranean-Asian fusion cuisine is sure to take your senses on an unforgettable journey and leave you coming back for more.