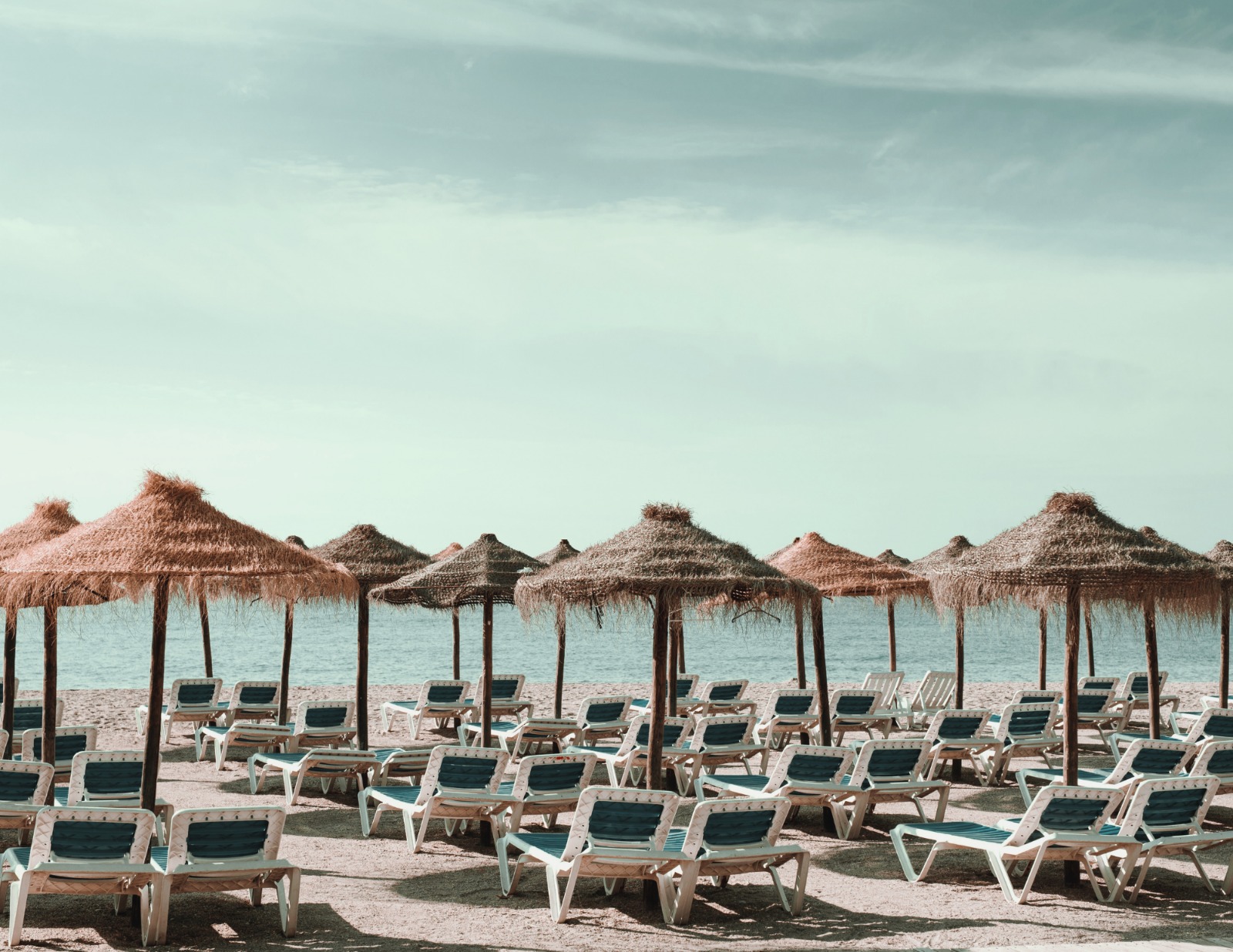 Beach Club
Reserve a table at our beautiful beach club
Location
Nestled in the corner of the sun-drenched Burriana beach, our Nerja Beach Club is the ideal location to relax with a refreshing drink and beautiful sea views.
The location of our beach club is truly unique. We provide a comfortable, relaxing chillout spot for you to absorb the breathtaking surroundings and peaceful environment fully.
Thanks to our high-quality products, perfect location, and professional treatment of every guest, our beach club is extremely popular with locals and tourists.
Warm Atmosphere
At Rincón del Sol, we have created a unique and inviting atmosphere, which brings to life the sights, sounds, and tastes of the Mediterranean! The friendly and relaxed ambience provides a chillout spot where you can feel comfortable hanging out for as long as you desire.
Enjoy a quick drink with friends, linger over lunch, or take your time drinking an exotic cocktail! We will be happy to take care of you in our scenic Nerja beach club.
The beach club has many sofas and low tables so that you can enjoy your drink in comfort, with a view of paradise! The attentive service, relaxing background music, sun, sea, and sand make this experience one you will never forget.
You can enjoy our beautiful Nerja beach club at any time of the day. During the daytime, you can relax in the glowing sun. And when it gets dark, the atmospheric mood lighting is dimmed so you can bask in the Nerja moonlight!
Delicious Drinks
We also serve a whole range of delicious, exciting and colourful cocktails! Why not try our signature Rincón del Sol Mojito with strawberry?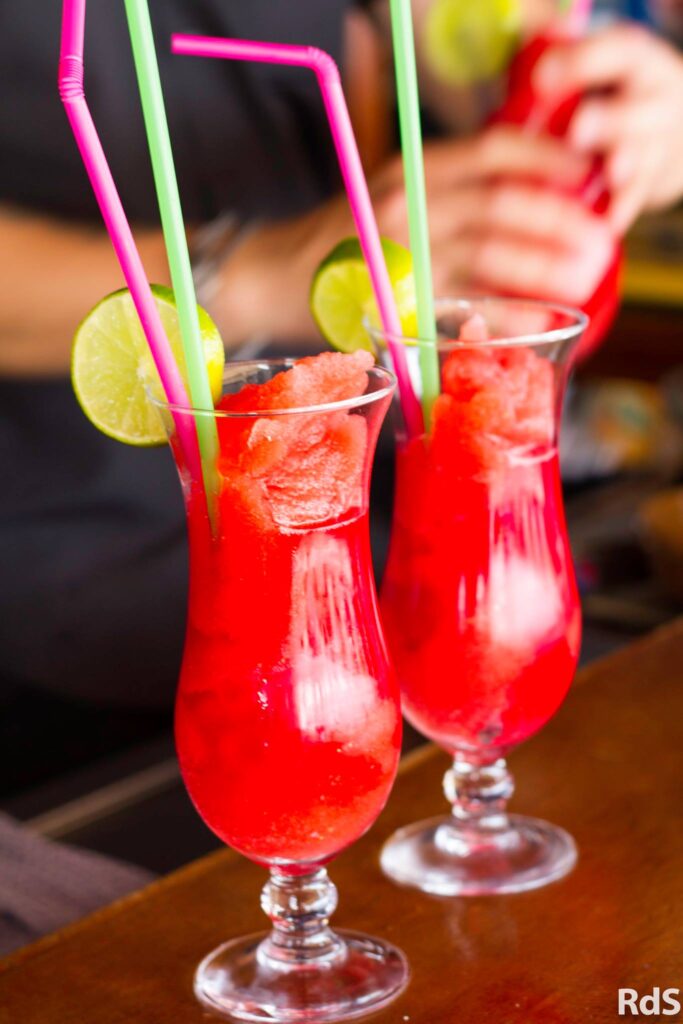 BAR AREA
Our Nerja Beach Club has an exceptional bar where you can refresh yourself with a nice cold beer or gin and tonic.
For those who prefer a non-alcoholic drink, we can create a drink from our mocktail selection. Then you can still taste the exotic flavour of our regular cocktails but without the alcohol!
Our bar staff are all friendly and experienced so that you can guarantee not just a fantastic drink but also excellent customer service. Watch as they expertly mix your drinks and provide you with a drinking experience to remember!