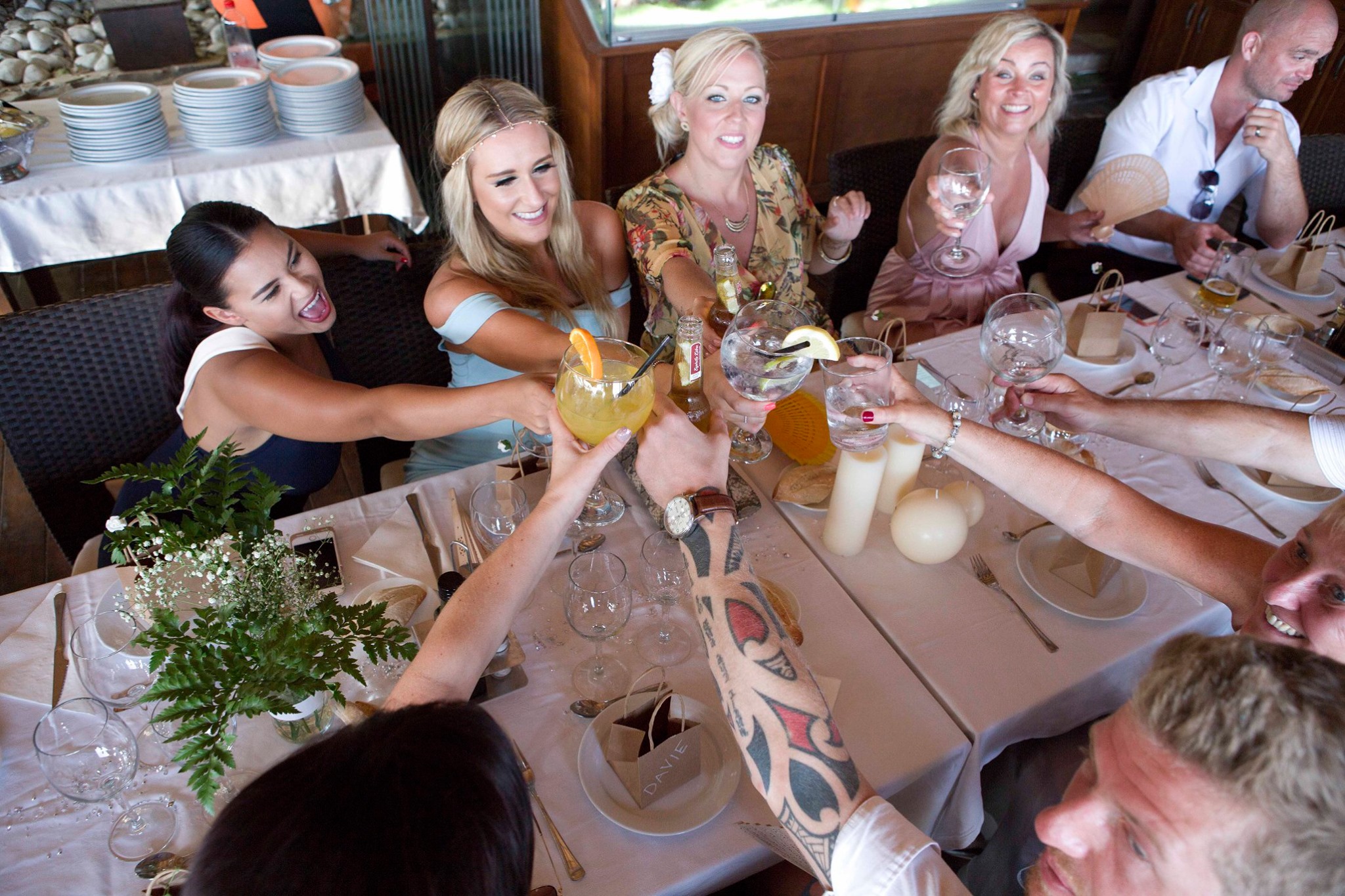 RESERVATIONS
When you reserve a table at Rincón del Sol, you are guaranteed a fantastic experience that you will never forget!
Dining at Rincón del Sol is a unique experience that you will not want to miss out on! Whether you live locally or are just visiting, our Nerja restaurant and beach club is the perfect place to relax and enjoy the stunning sea views.
Our Nerja beach club lies in the corner of the magnificent Burriana beach, home of glowing sands, warming sun, and blue skies.
Make your reservation:
beach club
Our Nerja beach club is the perfect chillout spot to enjoy fantastic cocktails, ice-cold beer, or aromatic coffee. This chillout zone is a trendy place to relax by the beach and enjoy your drink in between dips in the glistening blue ocean!
The beach club is plush and cosy, with lots of comfortable sofas for you to chill out on!
To ensure that you have a space reserved to enjoy this stunning beachside experience, you can use the buttons above.
NERJA REstaurant
Our cosy and inviting restaurant area offers delicious Mediterranean/Asian fusion dishes with a sea view. So please sit back and let our expert chefs and waiting staff provide you with a 5-star dining experience to remember!
Our website includes a helpful booking calendar, so you can easily reserve your table at our Nerja restaurant! You can use our clever calendar to see what dates are currently available and make your reservation. Using this convenient booking system, you will be able to reserve a table and manage your booking if you need to make any changes or cancellations. So why not view our booking calendar and make your reservation today?
Our breath-taking Nerja restaurant and beach club is waiting to welcome you!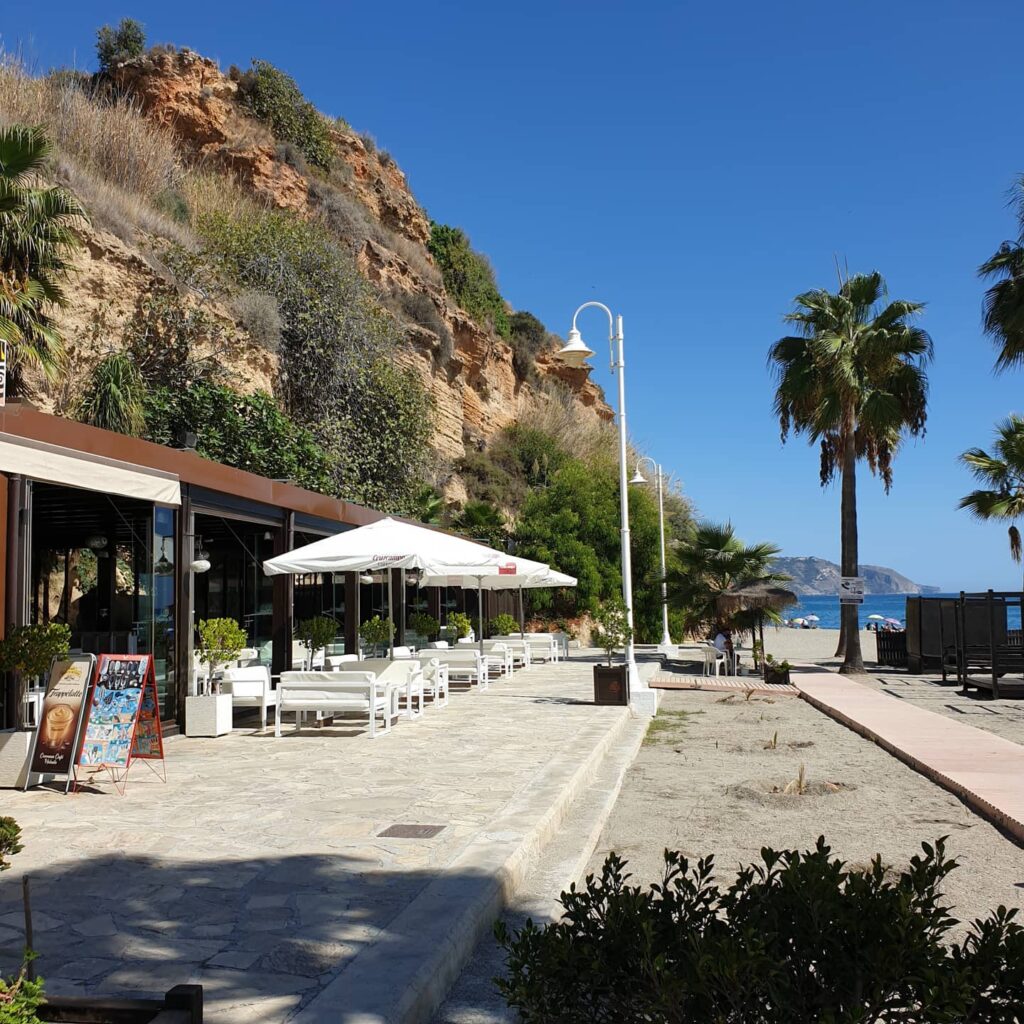 Come and Visit Us!
At Rincón del Sol, you will always experience the best in hospitality, customer service and Mediterranean-Asian fusion cuisine. So whether you are looking to book a table in our restaurant or a sofa in our chillout zone, you can use our booking system to make sure you don't lose your spot. Reserve an experience at Rincón del Sol that you will never forget!
We look forward to seeing you soon!