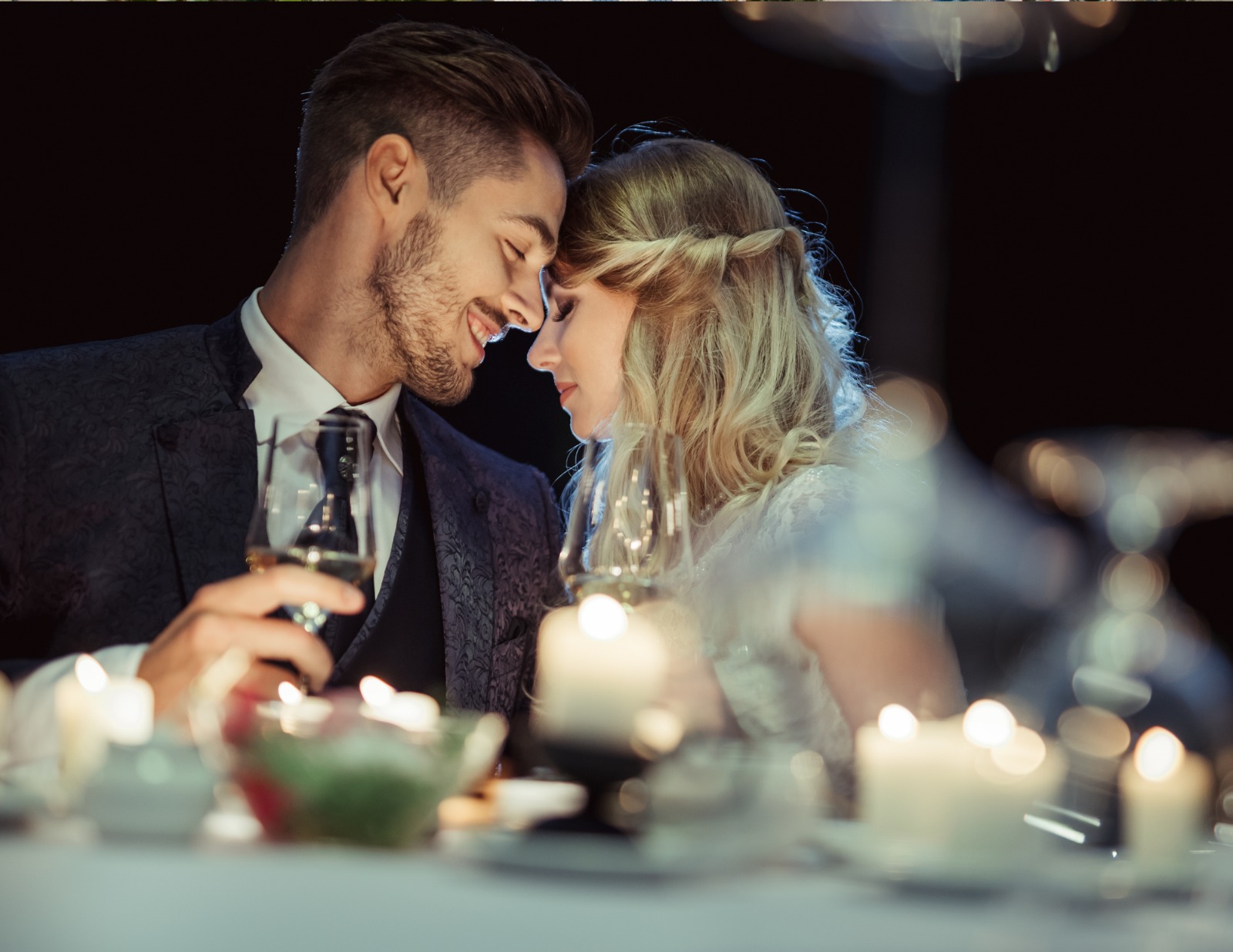 EVENTS
Our specialised event planning department is dedicated to ensuring that your event goes smoothly and precisely as you dreamed it would!
Rincón del Sol offers you a unique and stunning location to celebrate your big event! Our sea views, golden sands and modern decor provide an elegant yet relaxed environment for you to enjoy your party or event.
EVENT PLANNING
At our Nerja beach club and restaurant, we can help you to plan whatever kind of event you choose, including:
Group dinners
Birthdays
Corporate events
Beach days
Show cooking
Team building
Anniversaries
You can liven up any event by choosing our stunning Nerja restaurant and beach club, Rincón del Sol, to make it an enjoyable and memorable one!
Please note that Rincon del Sol does not host stag or hen parties (bachelor/bachelorette parties)
WEDDINGS
If you would like to plan a unique and unforgettable wedding ceremony, then look no further! Rincón del Sol is the perfect paradisical setting for your special day.
Weddings by the beach provide a naturally romantic and intimate vibe. If you are looking for a casual yet sophisticated wedding venue, then a beach wedding at Rincón del Sol is the ideal option for you!
You can enjoy a breathtaking ceremony right on the sun-kissed shores of the most beautiful beach in Nerja. Treat yourself and your guests to a wonderful sunset that creates a spectacular environment that everyone will be in awe of!
This glorious sunset also provides the perfect lighting for your wedding photographs. Taking your photos right at the golden hour guarantees that your wedding snaps will be dreamy and magical, where everyone will look and feel amazing!
Our Nerja restaurant and beach club provide an elegant, modern and relaxed atmosphere for you to hold your wedding, so every part of your event feels exceptionally luxurious, from the location right down to the food.
You and your guests will be able to enjoy the finest in Mediterranean-Asian fusion cuisine and choose from a variety of high quality, delicious dishes.
how it works
To start planning your dreamy beachside event, get in touch with our event planning team to receive a free quote! You can visit us in person at Rincón del Sol, phone us, or fill out our contact form to find out more about the services we offer.
You can discuss all your needs and wants with our professional event planning team, who will be happy to assist you in creating a theme and timeline for your event. Our event planners will take care of everything for you, so you can be free to enjoy your event without any worries or stress.
We offer a free initial consultation, which can be done either in person, by phone, or online.
At Rincon Del Sol, your event is in the safest hands!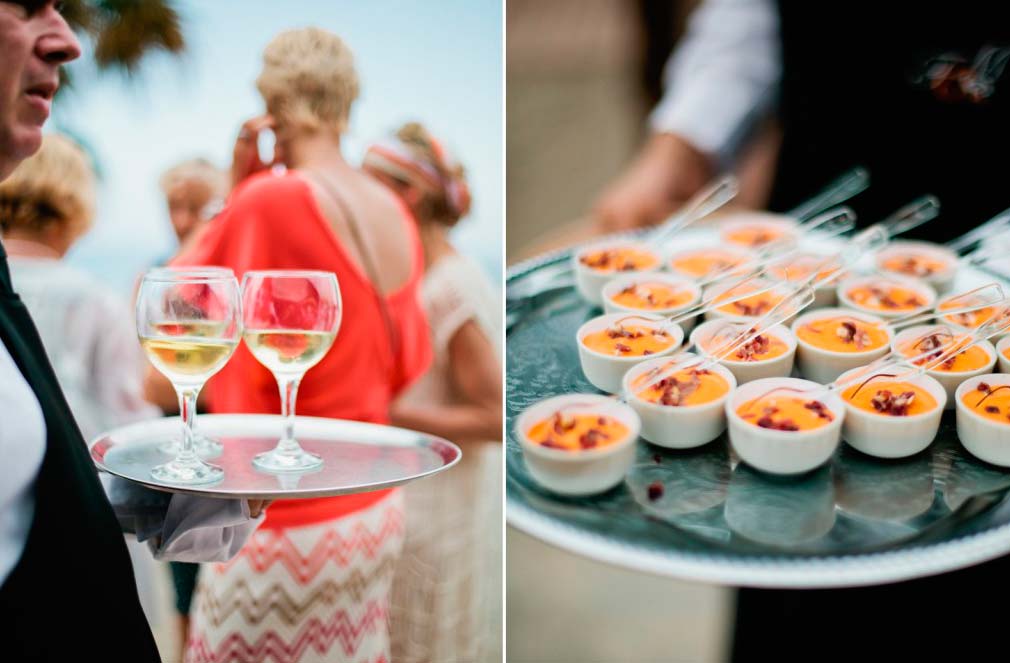 our event planning team
Our event planning team are friendly, professional and reliable. They are also highly experienced at planning unique and memorable events.
At Rincón del Sol, we have organised many successful events, including weddings, anniversaries, birthdays, and even corporate events! In addition, our event planners can create any type of celebration that our clients have in mind.
Enjoy a stress-free event planning experience, and leave all the hard work to us. We will plan your perfect party or event, so you can simply focus on having a fantastic time!
Get in touch with us today to receive your free consultation, and let us help you plan your dream event!